Zoom helps Nottingham families connect
Rainbow Parents Carers Forum (Rainbow PCF) has taken to Zoom to continue providing support to Nottingham families during lockdown
Olivia, who volunteers for the charity, explains ...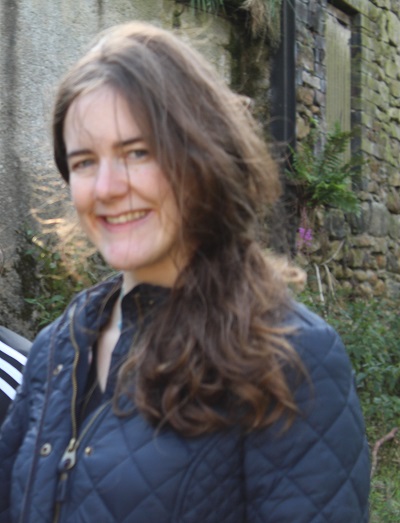 Since lockdown began, many of our social group have continued to meet and interact via Zoom, developing new skills, playing games and engaging in creative activities.  
Now that so many external activities are no longer accessible, the weekly socials have provided structure to the young people we support and given them something to look forward to. The sessions have also really helped to combat social isolation, especially considering that some young people we work with are more likely to experience greater difficulty in developing/maintaining friendships.  
It's great that the zoom sessions have provided a warm and cheerful place to meet during the pandemic and we've also enjoyed some fantastic collaborations with guest speakers from Nottingham Contemporary, The Mighty Creatives and Transform Training which have made the sessions feel even more purposeful. 
Further benefits include that we've found new and inventive ways to help the young people we support occupy themselves whilst stuck at home, for example, tasks have included outfit contests, toilet roll model contests and creating rainbow designs. These efforts have all been showcased in front of the group and have provided a great way to promote feelings of accomplishment. 
As a volunteer, I feel the zoom meetings have been highly interactive and accessible, engaging all individuals in the tasks and making everything fun. I feel a valued member of the team and my ideas and contributions are always welcomed. I feel happy that despite the restrictive lockdown measures, Rainbow PCF has allowed me to continue to engage in volunteering. It puts me in a great mood when I see and talk with the Rainbow PCF group and makes me feel like I am making a valued contribution. 
Parent June, whose 16-year-old daughter attends the Rainbow PCF social group says: "This is a lovely group with dedicated leaders. It is so important for these young people to be able to socialise as well as learn different things they can do as a group and independently.  
"During lockdown, the group has been meeting on Zoom once a week, which has been fantastic. They have organised different challenges and encouraged each other. Our daughter finds life quite difficult and loves these sessions, and we as parents will never be able thank everyone involved enough for what they do for these young people."
Rainbow Parents Carers Forum promotes and supports the wellbeing of parents and carers of disabled children and their families. To find out more about the charity visit their website.