Castle's wildflower project unites volunteers
During the pandemic, a Nottingham Castle project to reintroduce Nottinghamshire's county flower has united and connected over 900 volunteers.
Pippa Vidal Davies, Volunteering Manager at Nottingham Castle Trust, explains ...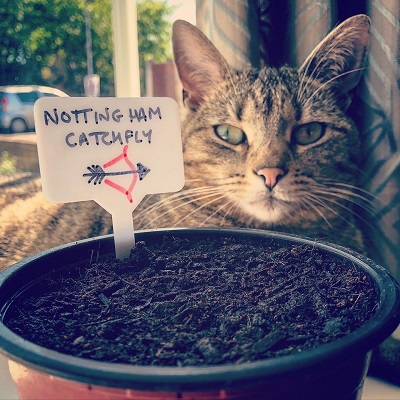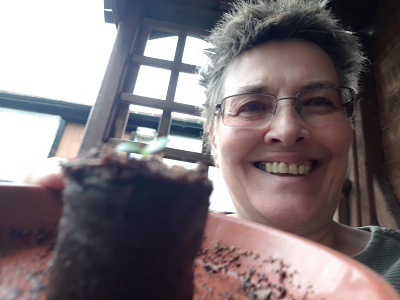 Back in May we, at Nottingham Castle, welcomed over 900 volunteers across the county to grow, nurture and safe-keep the Nottingham Catchfly - a wildflower initially in the castle before the 19th Century but rarely spotted in Nottinghamshire since.
Our mission to re-introduce the flower welcomed full volunteer participation within 24 hours! Fuelled by our belief in the transformative nature of the project and its wellbeing properties, we joined forces with The Renewal Trust and the Play and Youth Provision team (Nottingham City Council) to create and send out 750 packs of seeds and compost to targeted vulnerable communities across the city.
Families, friends, housemates, past and current Nottingham Castle employees, and many other individuals across Nottinghamshire have been growing the plants together whilst in lockdown. Connecting on social media to compete, share and celebrate the joy of watching their seedlings grow!
It has been fantastic to see an army of volunteers watching and nurturing the seedlings, reporting on their progress, learning, growing more and keeping connected throughout.
In the spring of 2021, we will welcome the volunteers to Nottingham Castle to help reintroduce the Nottingham Catchfly they have grown into the grounds as a legacy of resilience, togetherness and hope. A huge and warm thanks to all volunteers participating!